On this page you will find the BR lamp codes as used on steam locomotives. Each type of train would be allocated a Train Class as listed below:-

In certain circumstances we may not be able to fit lamps in specific positions due to weights or mouldings being in the way.
Please email with your requirements stating the model manufacturer, the manufacturers catalogue number (usually on box end flap) and the running number of the locomotive.

If your locomotive has previously been fitted with non-working lights please remove these before sending your model to us for conversion.





Train Class 1
Express passenger, newspaper train, breakdown train (on duty), snow plough (on duty), light engine going to assist disabled train, through officers special.




Train Class 2
Ordinary Passenger, branch passenger, mixed train or breakdown train (not on duty).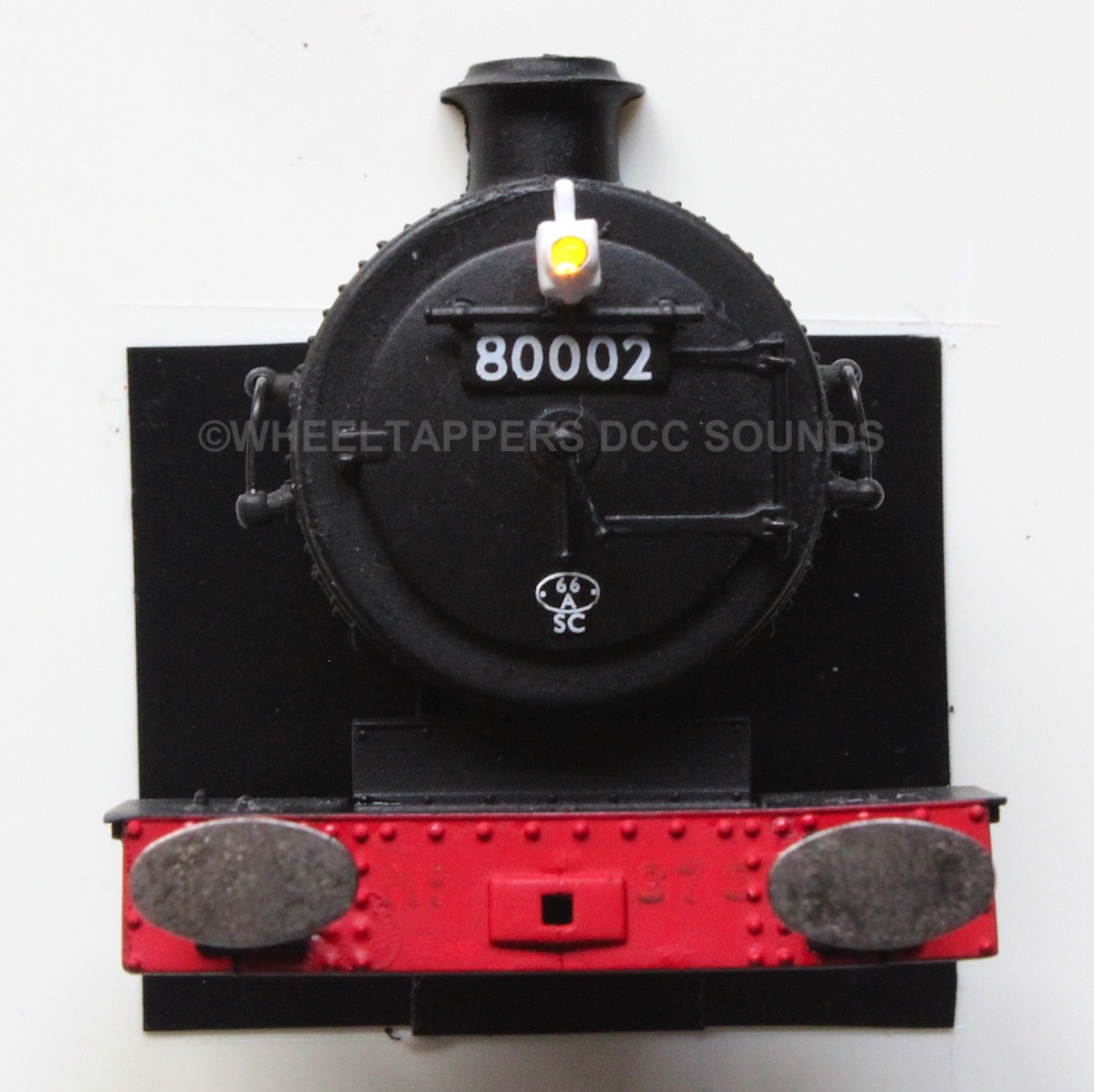 Train Class 3
Parcels, fish, fruit, livestock,milk or other perishables with all vans fully fitted with continuous brakes. Empty coaching stock.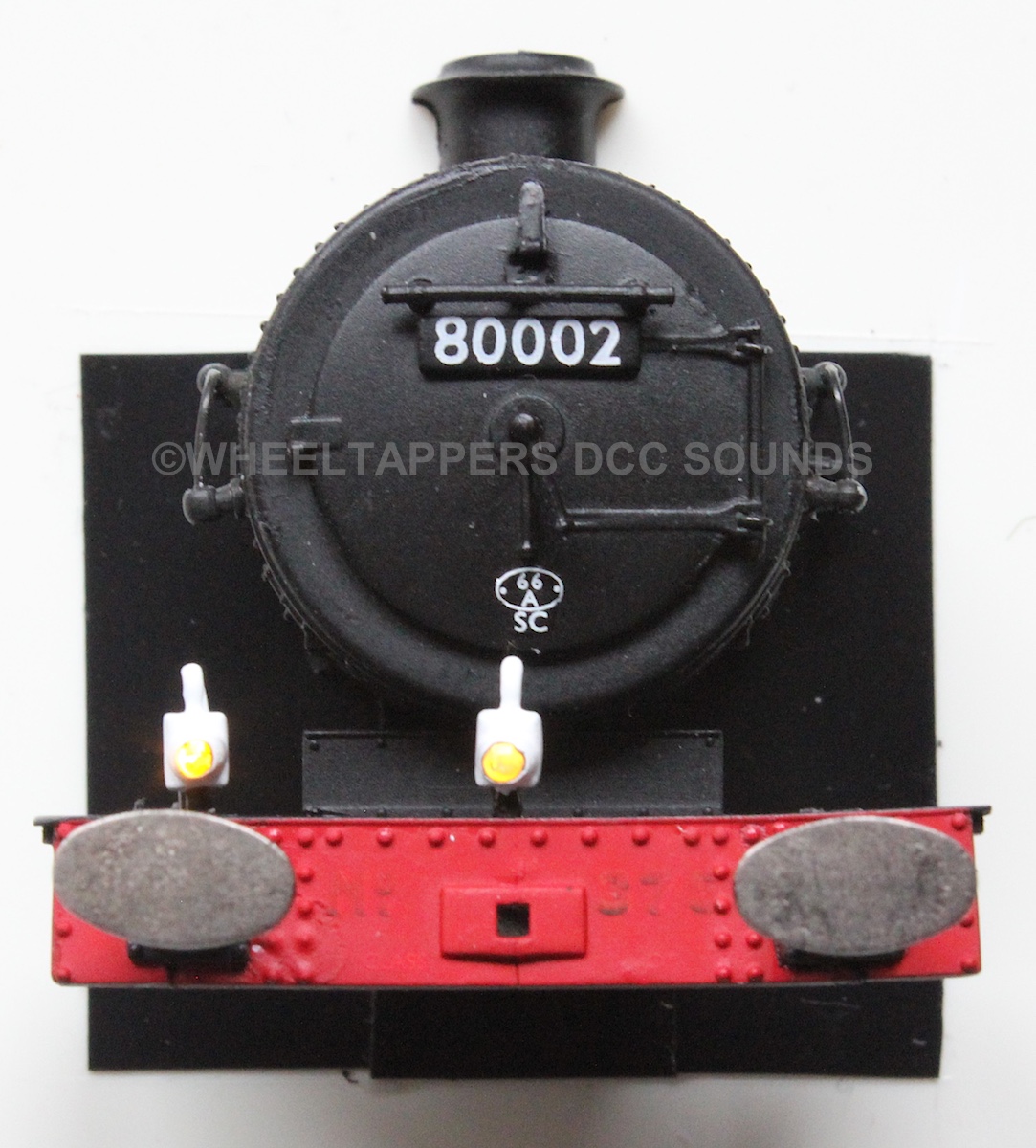 Train Class 4
Express freight with continuous brakes operating on at least 90% of the train.




Train Class 5
Express freight with continuous brakes operating on at least 50% of the train.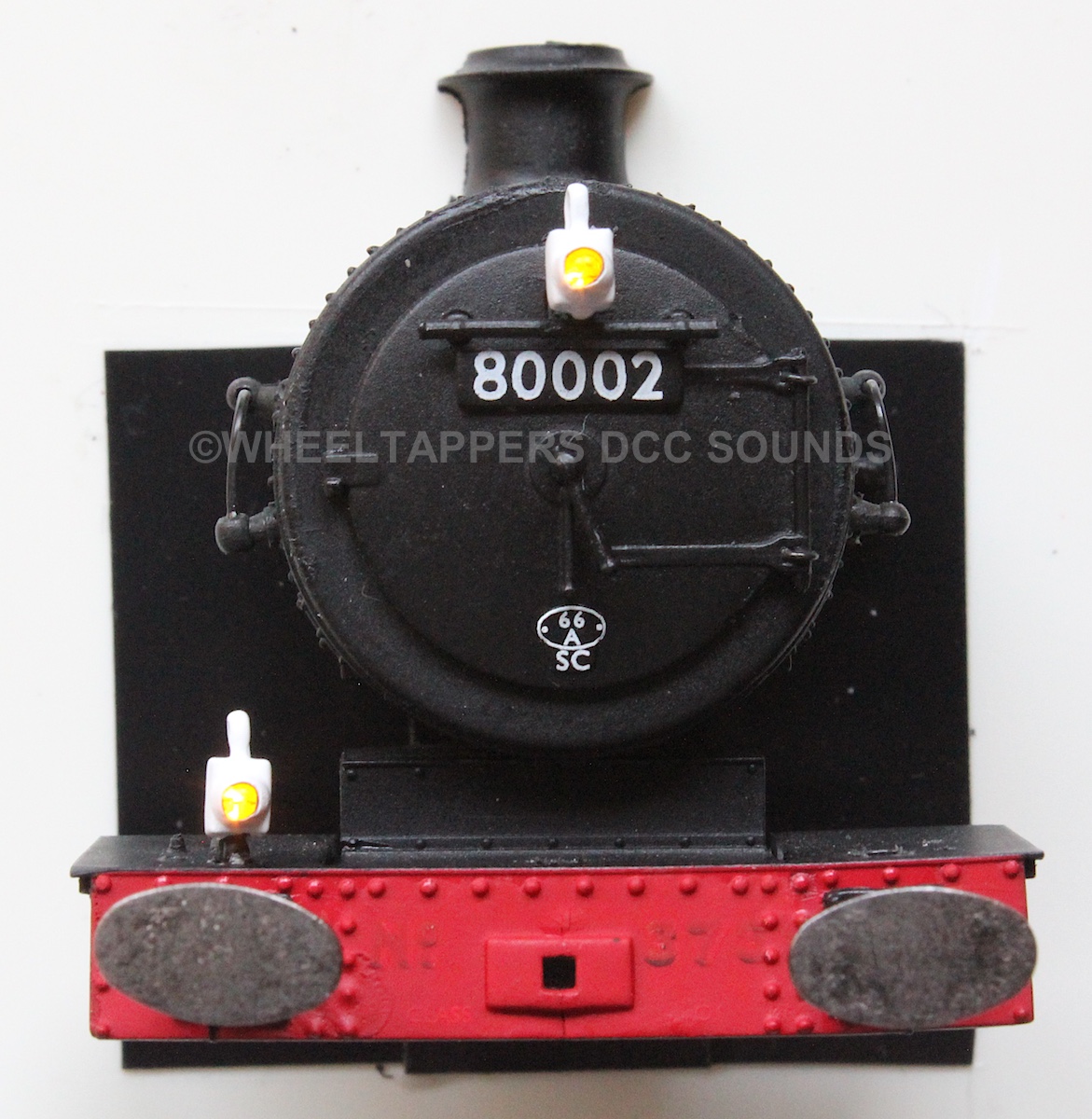 Train Class 6
Express freight partly fitted with continuous brakes operating on at least 20% of the train.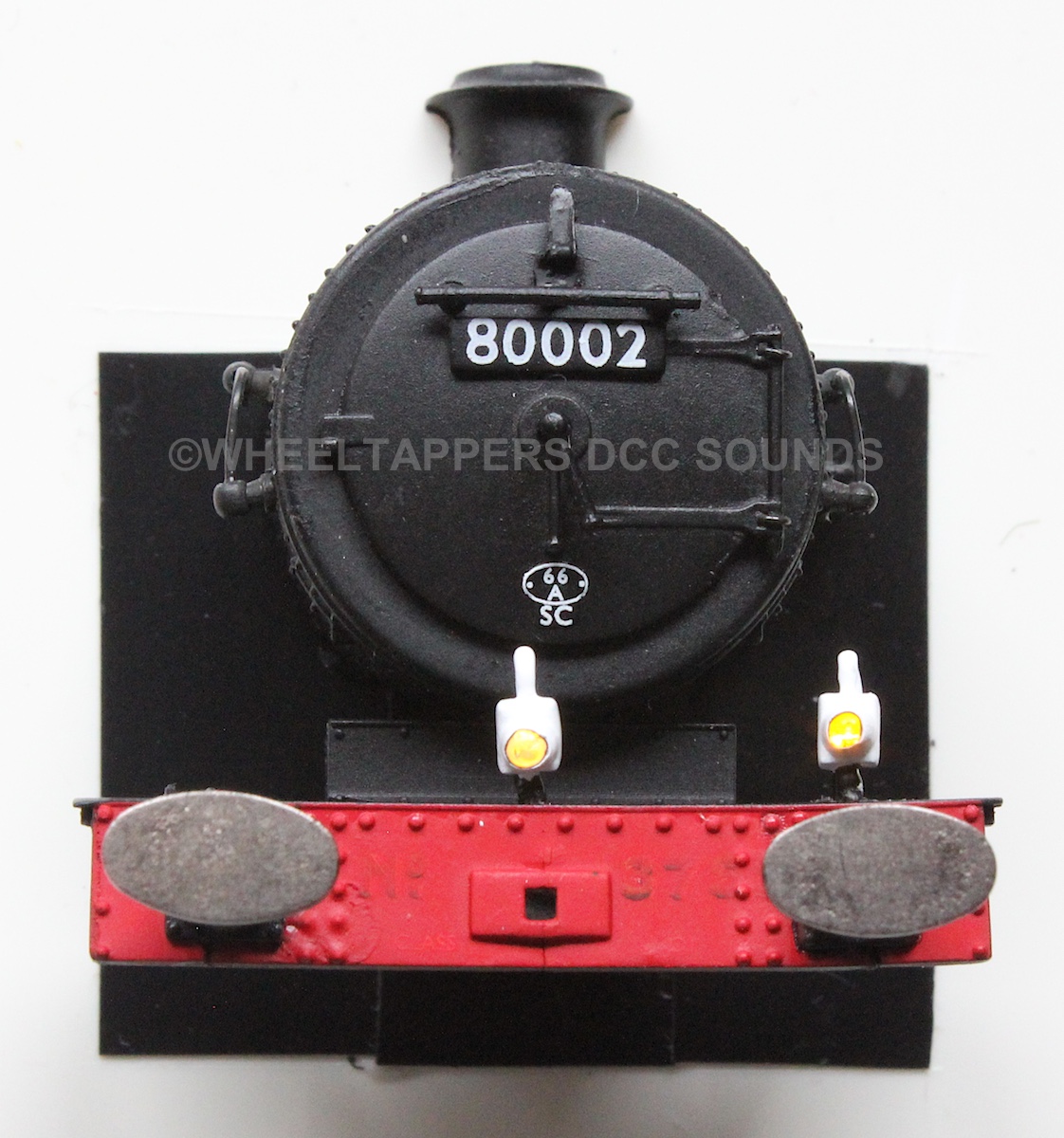 Train Class 7
Express freight without continuous brakes.





Train Class 8
Through freight train without continuous brakes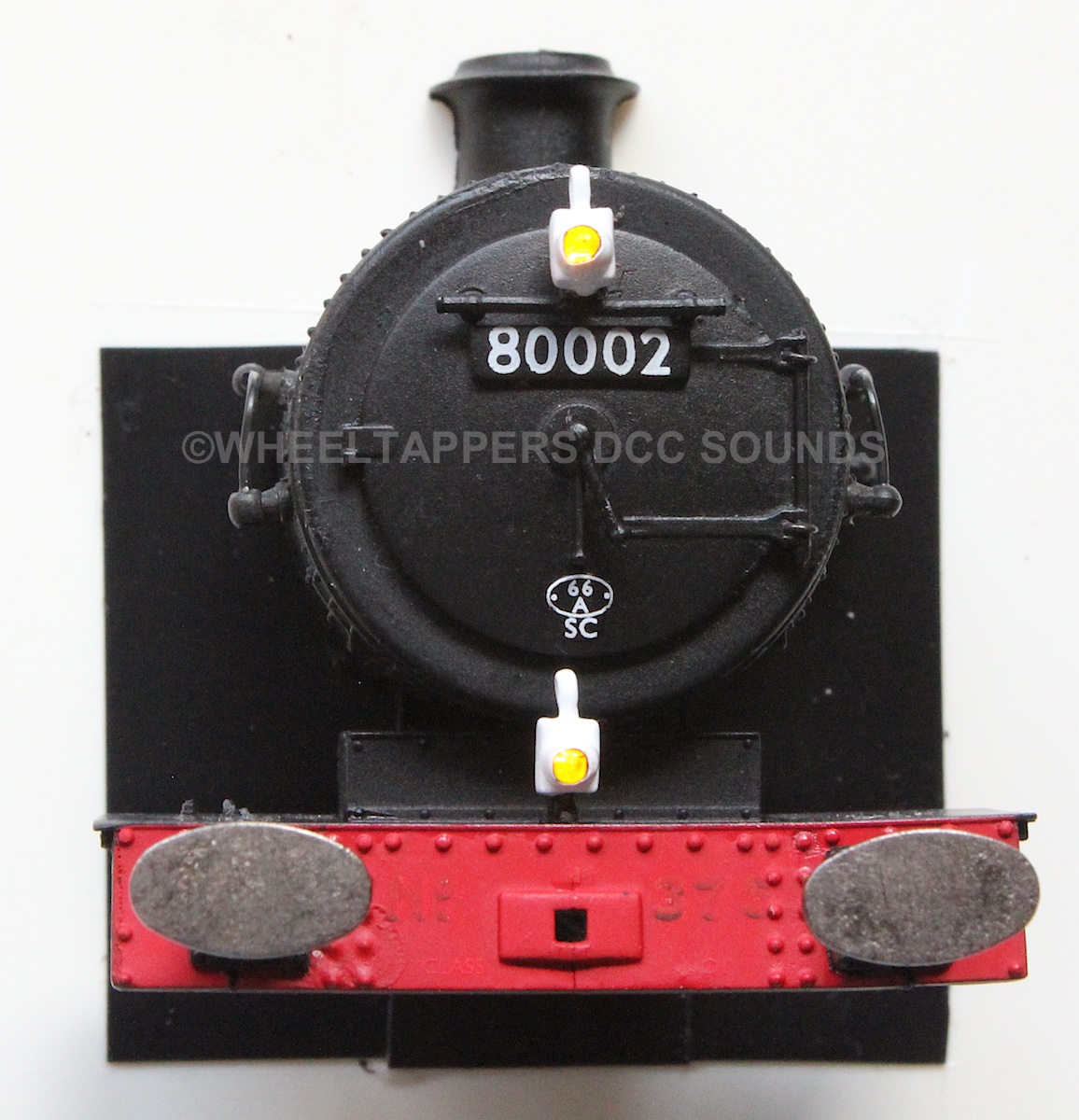 Train Class 9
Pick up branch freight, officers special and ballast train required to stop in section.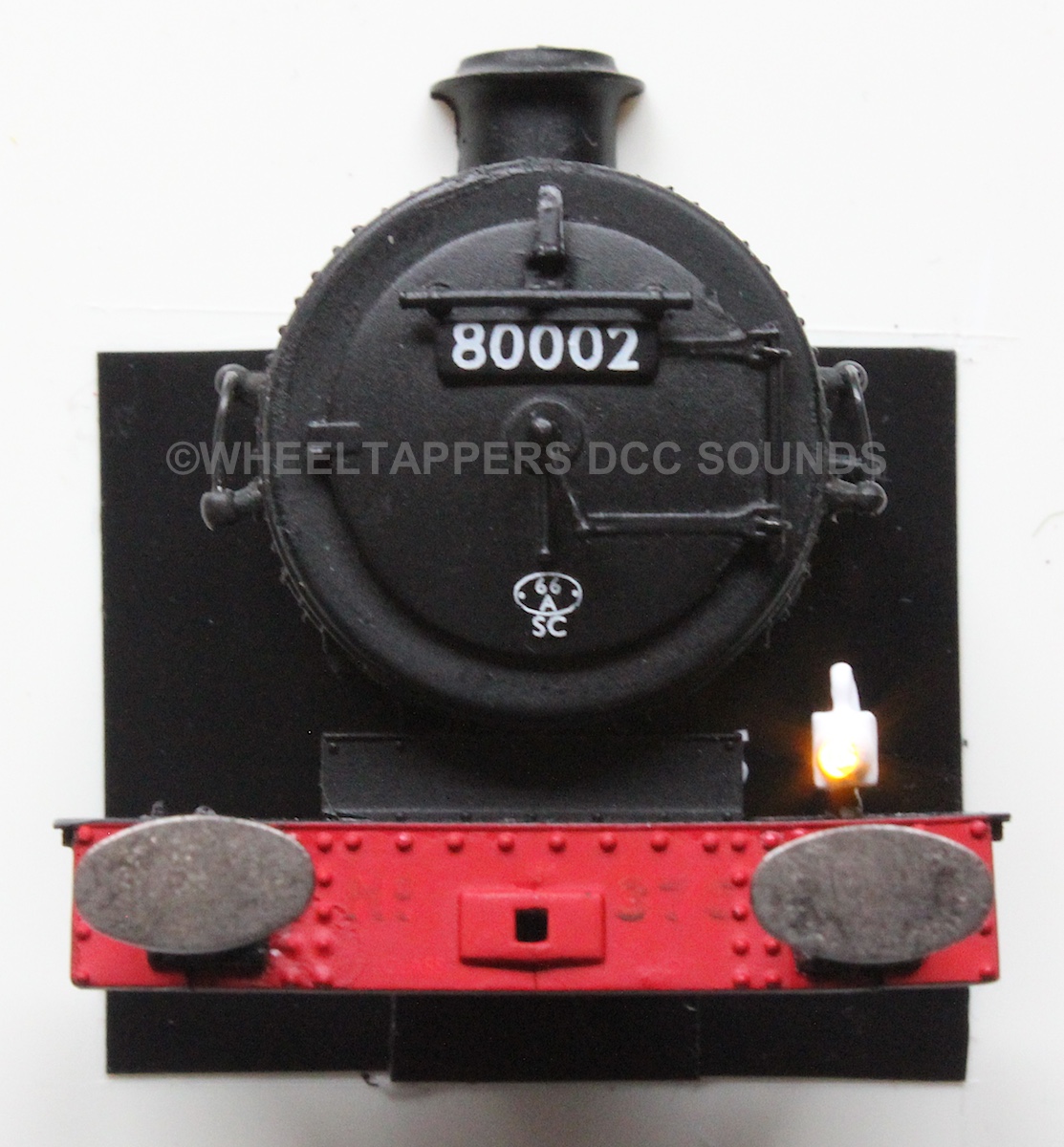 Train Class 0
Light engine or light engine with no more than 2 brake vans in tow.







Other Lamp Codes.
On some lines there were local arrangements to carry lights in certain positions to assist signal and station staff.
e.g. On the Midland Main Line mineral trains would display a single white light over the right buffer.
The royal train would have head lamps in all 4 positions smokebox top and 3 on buffer beam, these trains also would have 2 red lights at the rear.

Shunting locomotives would carry a white and red lamp at both the back and front.

Rear red lamps can be installed discretely painted black which will come on at the rear of the locomotive depending on the direction of travel.

Lamps shown on the smokebox top are installed as per the prototype e.g. On the top front of the smokebox door, on top of the smokebox in front of the chimney, or on the top front left of the smokebox door whichever is applicable to the class.

Lamps can also be fitted to the bunker or tender rear if your loco is going to run tender or bunker first pulling the train.

Our lamp fitting service is only available on OO gauge locomotives fitted with 'Wheeltappers' DCC sound decoders.

Whilst fitting lamps, how about adding Firebox Flicker available with red, amber or white nano LEDs.