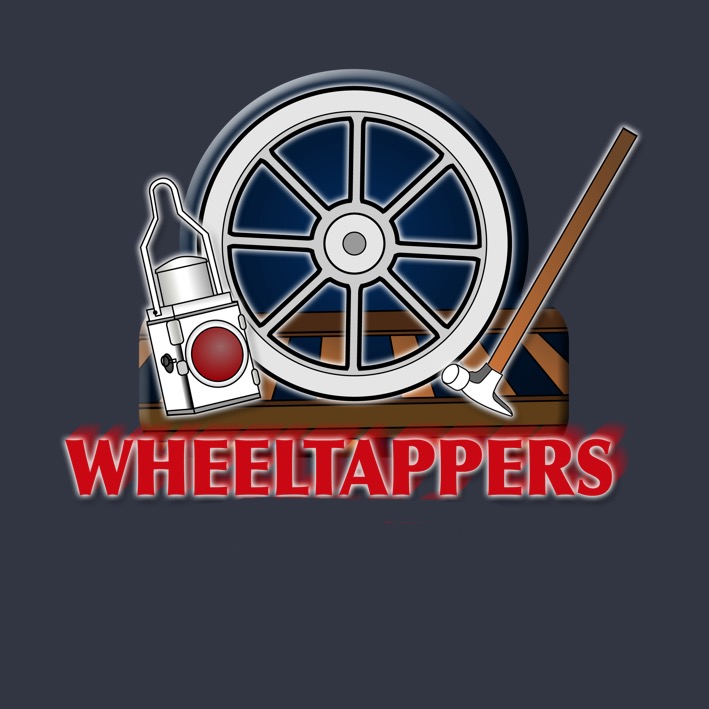 *Note*
Only a few v4 decoders left, please ask for availability.
All v4 decoders are being replaced with version 5 decoders.
Version 5 decoders are on order and the web site will be updated when in stock.
Sound projects well also have to be updated as and when ordered so please bear with us.


Last updated Saturday 2 February 2019